Chirstopher Sturniolo's Dog Trevor
TREVOR
TREVOR - Chris and his twin siblings are proud owners of a lovely dog called Trevor. Although they prefer to keep his life private, they occasionally share updates about him on their Instagram stories to keep their fans in the loop. It's clear that the trio adores their furry friend and they go to great lengths to ensure he is happy and healthy.
CHRISTOPHER STURNIOLO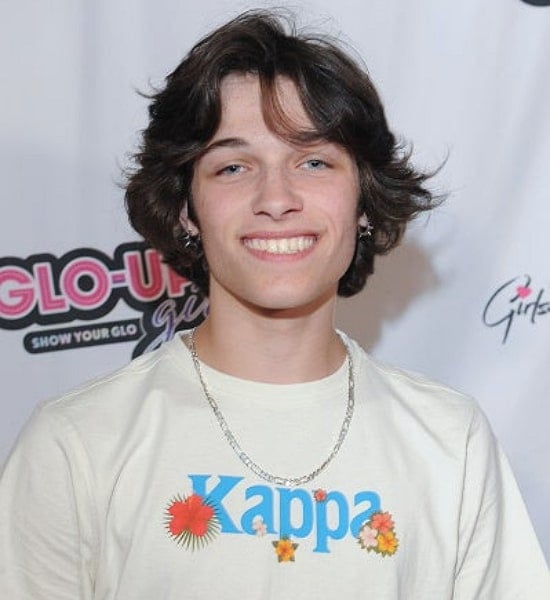 TikTok Star
Date of birth: August 1, 2003
Leo
# Christopher Sturniolo is famous on TikTok, YouTube, and Instagram.
# He's famous on TikTok, where he shares funny sketches and videos where he lip-syncs to songs. Lots of people follow him there – more than 2.7 million! His videos have been liked over 31 million times.
# Chris also has a YouTube channel with his twin brothers, Nick and Matt. They started their channel on 24 June 2020. So many people like their videos that they have over 2.36 million subscribers. They put up vlogs, pranks, and challenges and answer questions from fans.
# A website called Newsunzip says Chris has about $2 million as his net worth.
# Each of the brothers was born just two minutes after the other. Chris came after Nick, but he's older than Matt.
---
Ready to make your own memories with your pet? Check out our collection of custom pet gifts, they are the perfect gift for any pet lover!
---
Join our community & you will
recieve exclusive deals as well as
a special code for 20% off your first order.